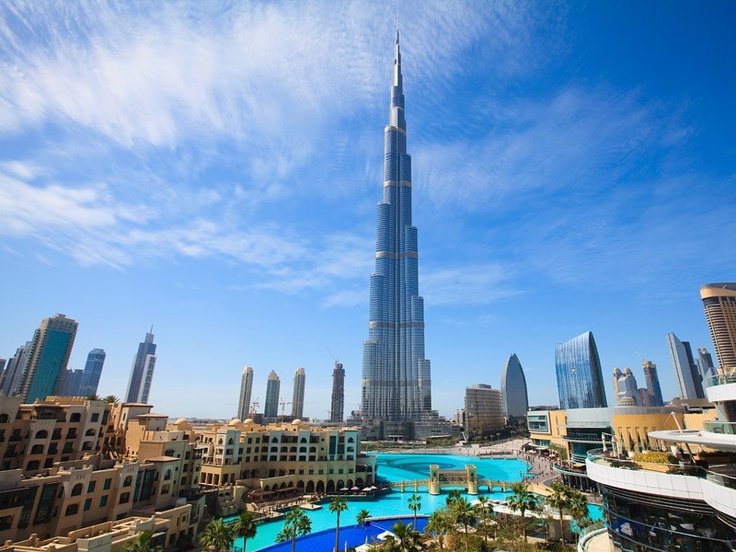 Abdallah Al Qaydi SPA Auditing has its headquarters in Dubai, and other offices in various parts of the UAE like Abu Dhabi, Sharjah, Ras Al Khaimah and various free zones such as Jebel Ali Free zone, Dubai Airport Free zone, Hamriyah Free zone, Saif Zone etc. Our team of dedicated, well trained and qualified professionals in India, Singapore and UAE enables us to offer holistic solutions in diverse fields to help our clients do Better Business Globally.

Our excellence in our work and customer services has been widely recognized in India and UAE, through recognition and accreditation from various authorities ranging from Reserve Bank of India, Central Bank of UAE, Empanelment with various Banks in UAE and Real Estate Regulatory Authority of UAE (RERA).
We serve industries as diverse as Education, Manufacturing, Financial Services, FMCG, Media and Technology, Real Estate, Transport and Logistics, Hospitality, Travel and Tourism, Govt. and Public Sector, and Retail.

Though our core services are Audit and Assurance, we also provide valuable assistance to our clients in the arenas of Corporate Finance, VAT Consulting, Strategy Consulting, Payroll Processing, HR Advisory etc. We aim to be a comprehensive solutions provider to our clients, enabling them to seamlessly tackle the complexities of modern business. With competition spiralling each day, it is crucial that you stay on top of things, and don't leave anything to chance, don't overlook or ignore any happening, how small it may seem. SPA Associates endeavours to be your friend, philosopher and guide in this arduous journey, to ensure that you progress towards ever greater success at every step.

Our long list of returning customers includes many prominent names in the Government and private sector. We would be happy to add your name to our impressive client list. Our success lies in your success – and that is why we spare no efforts to ensure that our clients get the best of our services and achieve their goals.