Advisory and Maintenance
We provide services for designing and maintaining costing system through creation of profit centres, cost centres and SBU as per the line of business. We assist in maintaining cost accounting records as per the audit rules under 2014 / CAS – Certification. We advise on matters of budgetary controls, Capacity utilisation, fixed asset management, Standard Operating procedure etc. resulting in cost reduction, cost efficiencies and total cost management.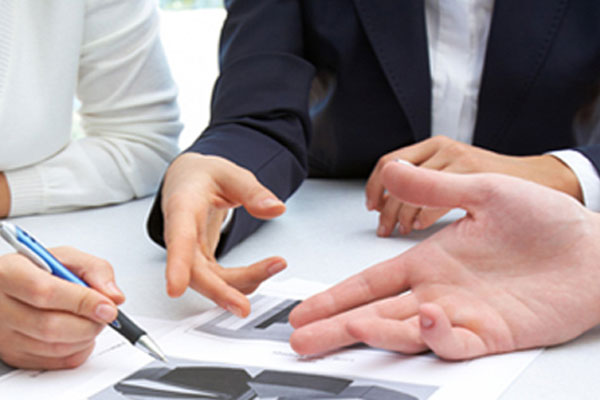 Audit, Assurance and compliance services
We conduct detailed cost audit and provide compliance reports and cost certification services / XBRL filling. We do conduct stock audits and operations audit to ensure that the implementation is as per the standard operating procedure. WE also conduct various analytical audits such as Input – Output ratio, product cost determination and BOM.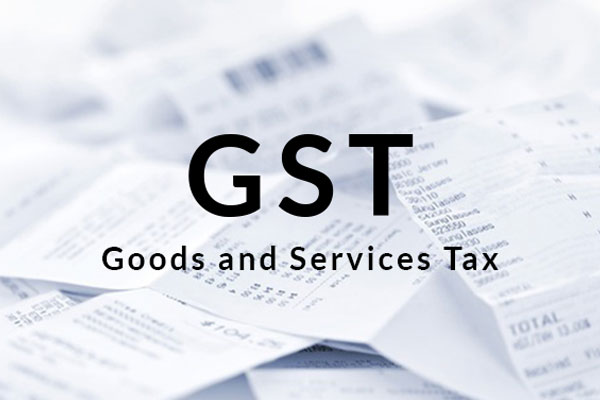 Goods & Services Tax
We provide various services relating to Goods and Services Tax (GST) ranging from registration, maintenance of records, compliance and audit.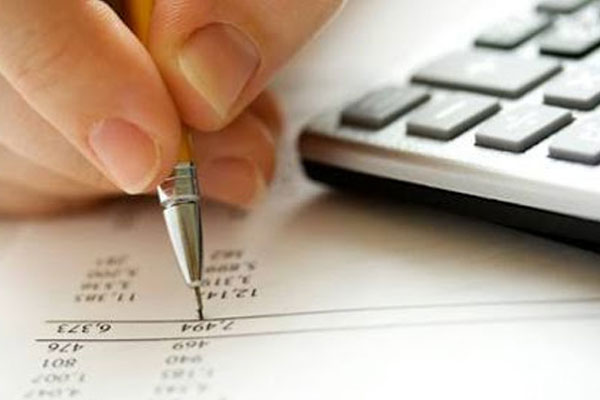 Installation of Costing System
Systems are designed in such a way so as to give periodic information and also to facilitate easy preparation of cost records so as to facilitate the user of Cost information, including legal compliances.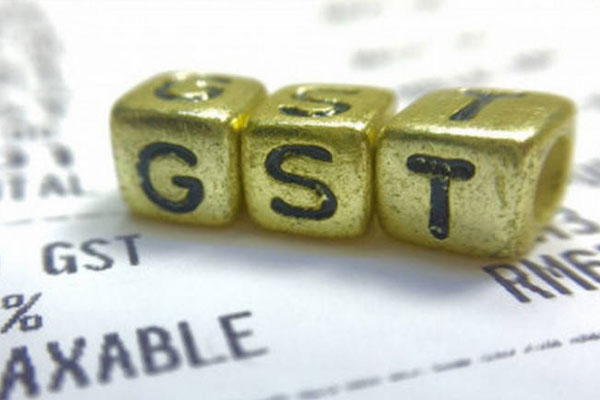 ERP Solutions
We also have the competence and necessary tie ups to provide industry specific ERP solutions specifically for Costing and GST services.