Financial Advisory Services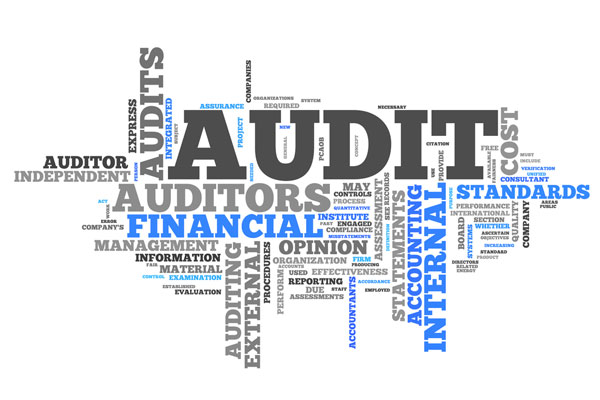 Corporate and Financial Advisory Services
The strategic services are analyzing performance and advising on the best course of action for the clients. These practices help their clients with strategic planning, forming succession plans and managing risk.Revenue opportunities only increase as you move up the levels. The main goal for us is to move away from being valued for your time – into a role where we are valued for our financial expertise. We are striving to be seen as a trusted advisor on all our clients' financial matters
We do not operate strictly at level one, we are more of a technical advisor. It's an execution role, where process-driven tasks. We strive to become more of a visionary and our role is about balancing perfection with progression. We strive to help our clients by offering creative courses of action and solutions. We do that through the combination of data and expertise.


Todays world demands expertise knowledge and decisions which is everchanging. Keeping in trend with the market is a major requirement to make decisions. Speed, Swift and Specific actions are required to face the market and competition. We at SPA Auditing keep abreast of things happening around us in the relevant market and constantly update ourselves with the latest information and technology which helps us to provide valuable insight and advise on various maters to our clients.
Following are various advisory services that we provide to our clients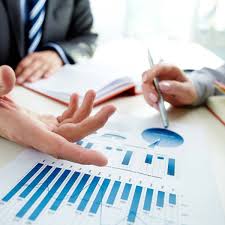 Feasibility Study – We provide both Technical and Financial feasibility for various requirements of our clients such as new projects, exploring the market, evaluating working capital requirement etc.
Advisory services on Company Formation (SEZ / Free Zone in India & U.A.E and Foreign including Off-Shore companies)
Advisory services on Mergers & Acquisitions, Liquidations.
Advisory Services on Business process Re-engineering and re-structuring (Technical and Financial).
Preparation of Project Financials and arrange for Bank Finance. Payroll and Accounting services.
Executive Search& HRMS, Expertise in providing training on Management skills,
Banking and Forex.