Auditing is a means of evaluating the effectiveness of a company's internal controls. Maintaining an effective system of internal controls is vital for achieving a company's business objectives, obtaining reliable financial reporting on its operations, preventing fraud and misappropriation of its assets, and minimizing its cost of capital. Both internal and independent auditors contribute to a company's audit system in different but important ways.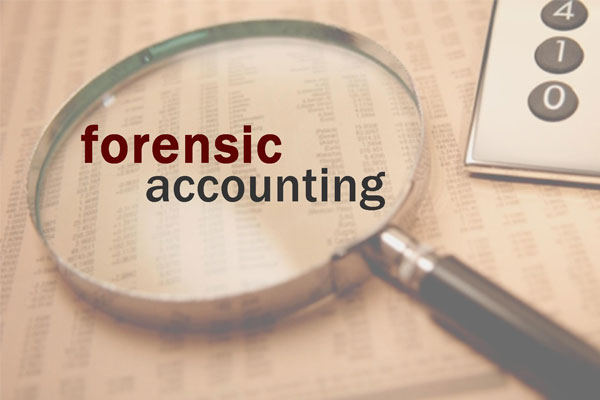 Forensic accounting and fraud detection
Forensic tests are performed to recognize, collect and analyze the information on financial matters in order to reconstruct the accounting activities and to retrieve specific documents related to a case. If any errors are found in the documents we work closely with the clients and their legal counsel to reduce organizational loss and to maximize the return on investments. We offer consultancy in areas like fund and assets appropriation, embezzlement, employee theft, insurance fraud, errors in financial records, schemes on investment, securities fraud for various organizations like non-profit and corporate organizations, legal counsel and small businesses.