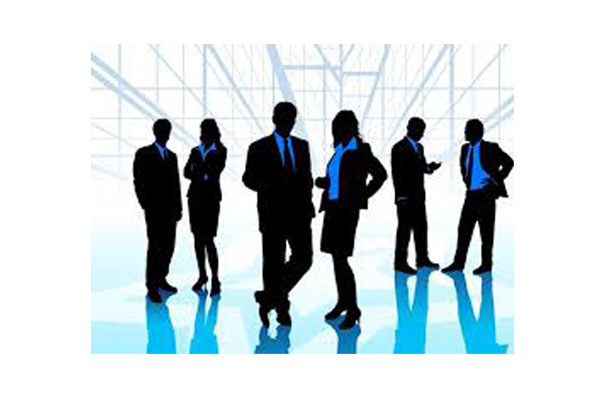 Manpower
Adequate staff strength to meet client's requirements. With offices in India, UAE and Singapore and experienced partners and well versed staffs, we do have the capacity to meet our clients requirement by deploying the right personnel at the right time. In SPA Auditing, we do have the synergy to rotate staffs as and when required to meet any unexpected urgency from our clients.
Highly qualified, trained and wide exposure to various Audits. We are equipped with staffs who have wide variety of experiences both specific and general. Our staffs are highly motivated through our values and culture which they display in their performances.

Staffs are equipped for extensive touring and provide services to our clients at their locations. This brings about a personal touch with client engagement and understanding the core values of the client and supporting them in their needs.

Staffs are associated with various professional organisations and are updated with the latest developments. Our staffs have varied professional accreditation. Mainly Chartered accountants but also accredited with various other professional degrees such as Cost accountant, Certified Information System Audit etc.